Note: this article has been redacted to fit the publishing requirements of this platform. For the full information, see the link at the bottom of the page.
Discord user "Juan Carlos -MD"  who appears on Identity Evropa's "Nice Respectable People Server"  as well as the American Identity Movement's Slack channels that were leaked in March by Unicorn Riot, has been identified as none other than John Charles Stortstrom of Bel Air, Maryland.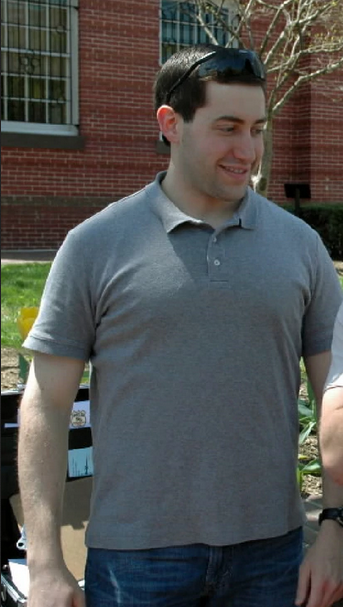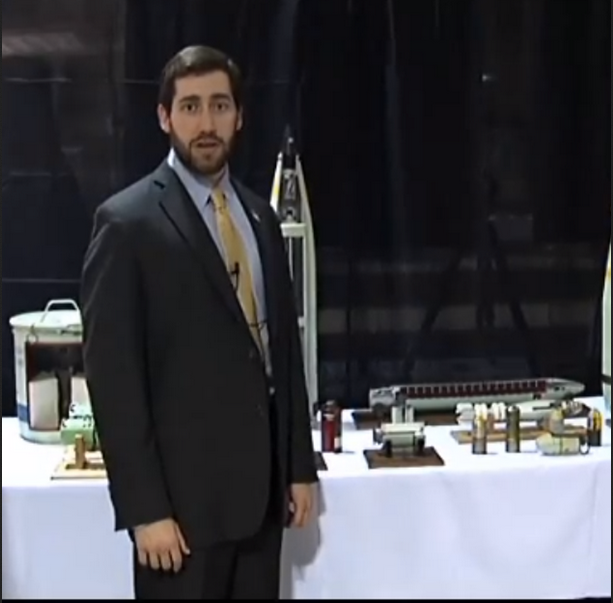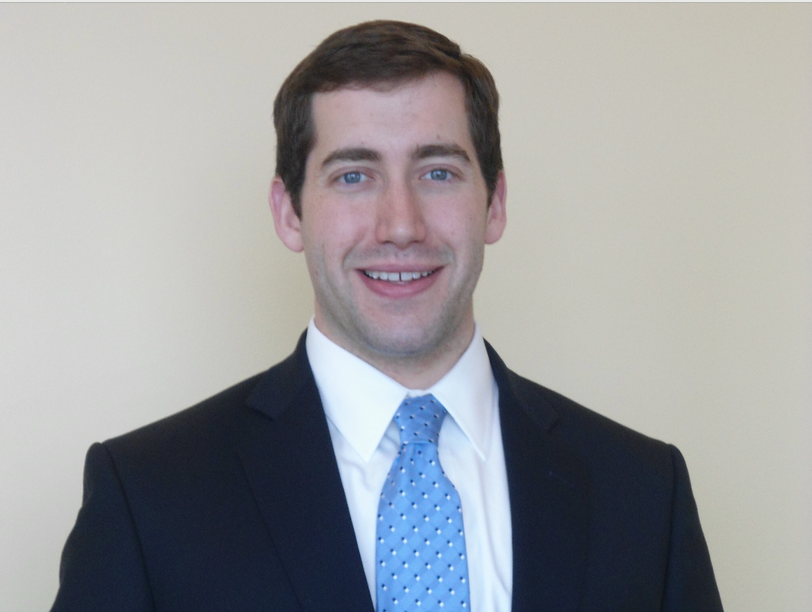 Identity Evropa, a Neo-Nazi organization, is most infamous for its involvement in the deadly Unite the Right rally in Charlottesville, where antifascist Heather Heyer was killed by Neo-Nazi James Alex Fields Jr.
Identity Evropa's former leader, Nathan Damigo, is infamous for assaulting an Arab cab driver in an armed robbery, where he pulled a loaded gun on an innocent man for "looking Iraqi." Identity Evropa also has within their membership an attempted Amtrak hijacker Taylor Wilson, as well as Nolan Brewer, who was arrested for the attempted arson of a synagogue in Carmel, Indiana.
The connection between the deadly Unite the Right rally in Charlottesville in 2017 and Identity Evropa cannot be overstated. According to the SPLC, the white supremacist group was involved in the planning of the rally and that they are:
"at the forefront of the racist 'alt-right's' effort to recruit white, college-aged men and transform them into the fashionable new face of white nationalism"
John, who goes by Juan Carlos on identity Evropa's discord and Slack servers, used the Spanish version of his own name (John=Juan, Charles=Carlos) as his alias- perhaps because John is not shy of his white supremacist ties. He has been active in white supremacist groups for the better part of a decade. He has been profiled before by the One People's Project both in 2018, as well as June of 2013. The Southern Poverty Law Center also wrote about him all the way back in July of 2013. He has run in the same circles as other Identity Evropa members. To quote the Southern Poverty Law Center:
Stortstrom also has been a member of Youth for Western Civilization (YWC), a far-right student group started about five years ago that now appears to be defunct. Simultaneously, Stortstrom served as vice president of the Route 40 Republican Party Club, based in Edgewood, Md., which recently sponsored an appearance by Matthew Heimbach, president of the racist White Student Union at Towson University
At Towson, he also helped host American Renaissance editor Jared Taylor  (who attended Identity Evropa's first national conference held in Nashville, Tennessee in 2018) to the university to speak. You can view the video of Jared at Towson here. You can see John present at the talk in 2012 at the 35:36 mark.
His connections with Neo-Nazi Matthew Heimbach
who later became the leader of the now defunct Traditionalist Workers Party, go way back.
John was additionally suspended from his work as a mechanical engineer for the  Edgewood Chemical Biological Center (ECBC), the U.S. Army's elite chemical and biological research laboratory based in Maryland in 2013. He was reinstated at his job a couple of weeks later, but it is unclear if he is still working there at this time.
So what about his recent activity? He didn't speak much on Discord, but on Identity Evropa's North Atlantic Slack channel, he was quite active. He attended several range days with other Identity Evropa members.
He also discusses his short barreled rifle, a federally regulated firearm that requires a NFA tax and special forms to be filled out with an FFL dealer to be held legally.


It appears some things don't change, including John Charles Stortstrom's propensity towards Neo-Nazi organizations, as well as his history with firearms.
You can read redacted info about John Charles Stortstrom here.