Article made possible by several independent sources.
Cole West Russell, son of recently-retired associate district court judge Norman Russell of Kiowa County, has been identified as a long term member of white nationalist organization Identity Evropa – recently rebranded as the American Identity Movement. Under the alias "Wood-Ape – OK/MN", Cole appears in Identity Evropa's internal communications which were leaked to Unicorn Riot in March.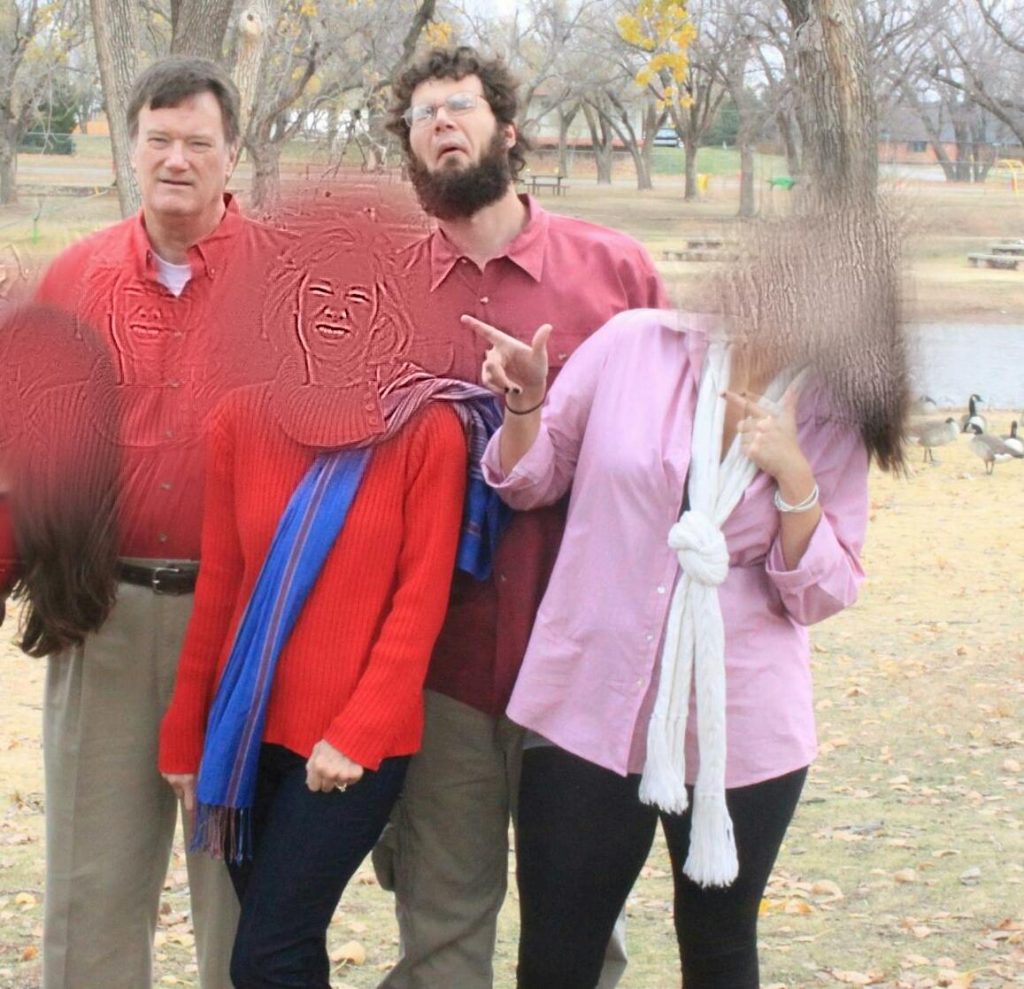 Identity Evropa, a white nationalist organization, is most infamous for its involvement in the deadly Unite the Right rally in Charlottesville, where antifascist Heather Heyer was killed by James Alex Fields Jr. Identity Evropa's former leader, Nathan Damigo, is infamous for assaulting an Arab cab driver in an armed robbery, where he pulled a loaded gun on an innocent man for "looking Iraqi." Identity Evropa also has within their membership an attempted Amtrak hijacker Taylor Wilson, as well as an attempted arsonist of a synagogue in Carmel, Indiana – Nolan Brewer.
The connection between the deadly Unite the Right rally in Charlottesville in 2017 and Identity Evropa cannot be overstated. According to the SPLC, the white supremacist group was involved in the planning of the rally and that they are:
"at the forefront of the racist 'alt-right's' effort to recruit white, college-aged men and transform them into the fashionable new face of white nationalism"
Let's take a look at a few of the beliefs of  "Wood-Ape", then dive into how he was identified. This dossier cannot possibly be all encompassing, as Cole posts over 11,000 messages on the server, but here are a few of Cole's beliefs.
First, we see Cole uses the pseudonym "Peter" in white nationalist circles. Patrick Casey, the leader of Identity Evropa at the moment, went by the pseudonym "Reinhard Wolf", in order to prevent potentially getting "doxxed" by new recruits.

Continue reading "Cole West Russell: Son of Associate District Court Judge Norman Russell of Kiowa County & Member of Neo-Nazi Organization Identity Evropa"