P!itD note: this article has been redacted to fit the publishing requirements of this platform. For the full information, see the link at the bottom of the page.
Discord user bspon002, who appears on Identity Evropa's "Nice Respectable People Server," that was leaked in March by Unicorn Riot, has been identified as none other than Blaze Kody Spon, of Bangor, CA.
The connection between the deadly Unite the Right rally in Charlottesville in 2017 and Identity Evropa (now rebranded as American Identity Movement) cannot be overstated. According to the SPLC, the white supremacist group was involved in the planning of the white supremacist rally and they are "at the forefront of the racist 'alt-right's' effort to recruit white, college-aged men and transform them into the fashionable new face of white nationalism."
Last week, members of AmIM (previously known as Identity Evropa), mobbed a bookstore during an author's presentation of his anti-racist book. Peruse our thread identifying their members. It is not hyperbolic to say that these white supremacists are looking to continue to gain footholds into mainstream discourse by any means necessary, including infiltrating local GOP offices, recruiting at college campuses, etc.
Now let's get back to identifying this Identity Evropa/ American Identity Movement member. First, bspon002 hints to us that his previous discord account was deleted, which suggests that he has more posts on the server than what is linked on his user profile. Since his username is now bspon002, we can assume his old account name is bspon001.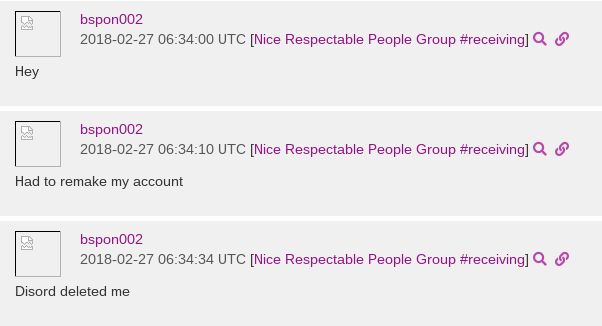 We can further verify that bspon001 is his original username by looking at his Slack profile photo from the Identity Evropa Slack channels.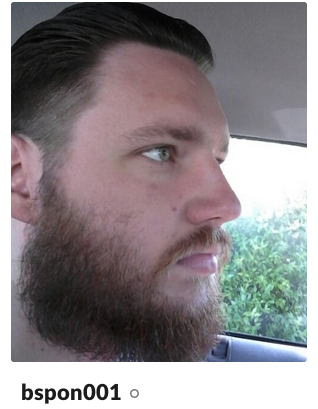 A quick username search of bspon001 links us to his Gab profile, which in the preview already gives us a name: Blaze Spon.


Not only is this an incredibly unique name, but bspon002 gives us more hints about his life in his discord logs.  bspon001, which has since been suspended from Reddit, was also listed on the NeoNaziWatch subreddit for spreading misinformation, spreading hate, and having high amounts of Karma.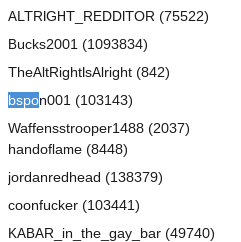 A quick google search for "Blaze Spon" also gave us his Pinterest account, where you can see crusader idealization on his boards- Identity Evropa frequently borrows Christian symbolism in its propaganda, as it shares membership with other Christian fascist groups like Tradition, Family, and Property.
Notice the username for the Pinterest account is Blaze "K" Spon.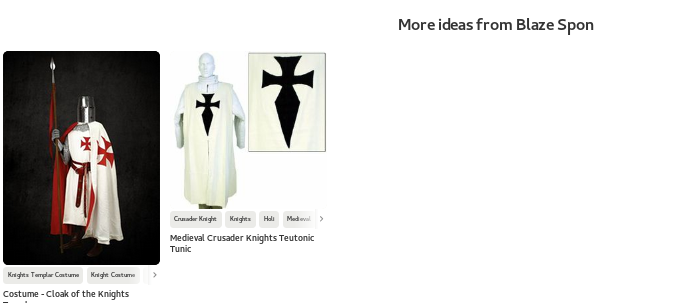 He is a frequent poster on Reddit, including much scrutinized /r/The_Donald, as he begs for upvotes on Discord. Counting the number of Reddit accounts he has operated over the years is a difficult challenge, but he has rotated through at least a dozen usernames.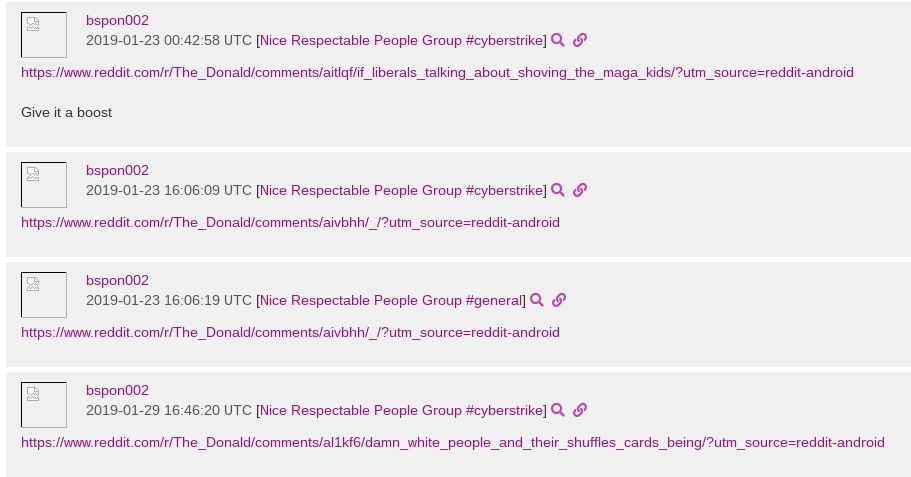 He also talks about his past on Twitter, where he would tag posts from undocumented students and tag the ICE Twitter account.


He's also very homophobic, though he claims not to be.



His understanding of capitalism also seems to be very limited, not surprising considering his attachments to fascist ideology.


So how do we know that bspon001/bspon002 is Blaze Kody Spon?
Let's start with him talking about his wife's grandfather losing a home in the fires that ravaged California. He then says the grandfather is living with them on family property, suggesting that they are close in proximity- thus California.


He also posts selfies with his newborn child.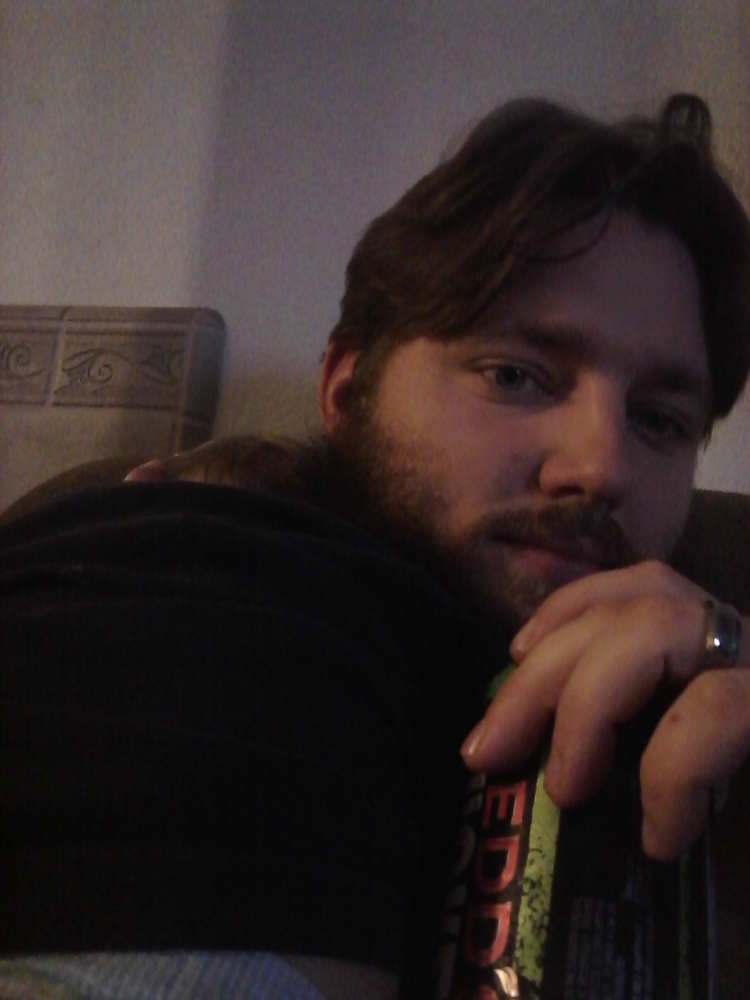 Additionally, he even says he is located in Northern California.


With a quick google search we were able to find only one Blaze "K" Spon that lives in Northern California, in particular in Bangor, California. We found that Blaze "K" Spon is Blaze Kody Spon. He married Kristyn Urias on 9/18/2015.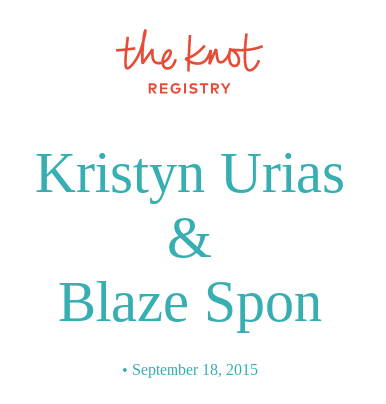 They had a child in January of 2018, thus the "second on the way" that bspon002 mentions on discord just a month and a half prior.


You can view the unredacted information here: http://archive.is/SKqKX
Please note: This may be out of date, but unlikely as he mentions communal property.
Panic! in the Discord Antifa created this article. If you have tips on this or any other white nationalist, send them anonymously to: panicinthediscord @ riseup.net or @discord__panic on Twitter